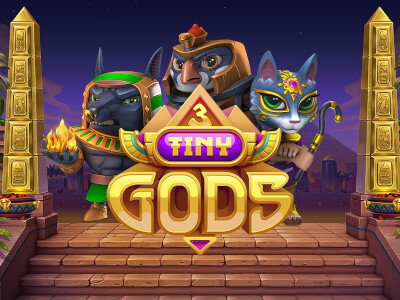 Microgaming partner Foxium return with a slot set in Ancient Egypt. The studio does seem to enjoy doing things a little differently, so this isn't your typical Egypt based slot. Instead of emotionless gods that inspire terror as much as devotion, they have taken the opposite angle. Like Muppet Babies, these are gods of the 'pint-sized' variety as Foxium aptly describes them. Each one has a different power (reel modifier) to help players on their goal to discover riches.
The game's mission is a bit more specific. The goal is to win as many coins as possible. However, Foxium has a side mission for intrepid explorers. The Pharaoh has tasked you with unlocking the secrets of heaven to find treasure locked in an old ruler's vault. To do so requires releasing the three gods Horus, Bastet, and Anubis to lend you their powers.
Sounds great, but what does that all mean in practice? For one, 3 Tiny Gods uses a 5 reel, 30-payline format, transparent so you can take in the night time view of The Pyramids in the distance. The juiciest visual, from a purely materialistic standpoint, is the three jackpot values listed above the reels. Try it tonight and maybe you will be the one to discover the treasure of the gods!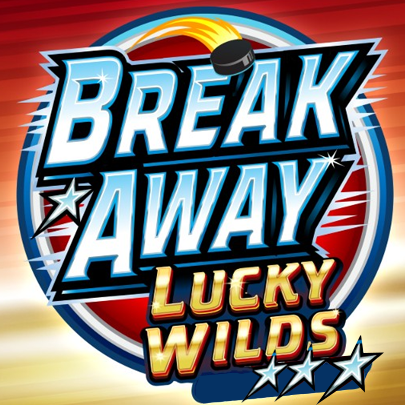 One of the series that Microgaming has built on over the years, Break Away is now getting yet another title, following the launch of the Deluxe version fairly recently. With 5x5 reels it gives you 88 paylines in it. It's a slot with High volatility, but it does have a good RTP of up to 96.89%, along with excellent rewards which can reach 11,363x the stake (or $100,000 cash). Overall, there is quite a bit that I found enjoyable about this one, and I'd mention the features especially, as they include Rolling Reels, fixed jackpots, Smashing Wilds, scatters and three types of free spins.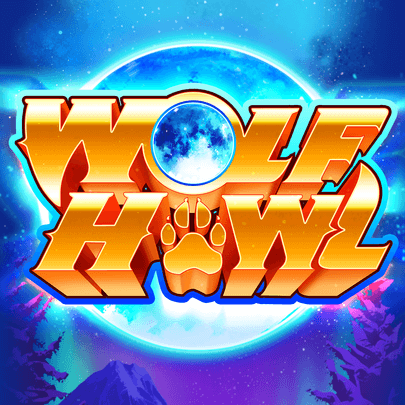 Wolf Howl gives us 5x3 reels, gets only 10 regular lines for wins to form on, but with the help of wild multipliers, the boost to payouts is big enough that you could walk away with up to 25,000x the amount wagered per spin ($250,000 cash). Besides those wild multipliers, there are scatters, random features, free spins and a Wild Call bonus that improves your chances of getting paid well.
243 Crystal Fruits Reversed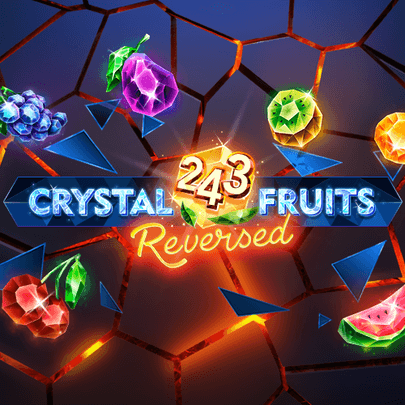 Our fruity joy is coming back in a new seductive shape with a new feature!
The fruits have gone another extra mile again to bring out 243 Crystal Fruits Reversed and satisfy all the senses while playing! In seductive shape and form with enjoyable feature Reversed Respin unlike it's older predecessor the feature win symbols don't explode but stay put in place to maximize your winnings! Additionally, fruits are keeping the notorious WILD symbol while being refreshed with new looks still deliver great pleasure that has been recognized globally.ore!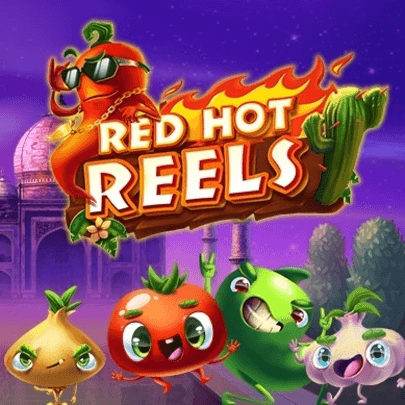 Let's take a tour around the globe with the five-reel, 25-line Red Hot Reels slot machine from Jade Rabbit Studio. The game plays out in cartoon versions of India, Thailand, Mexico, and Japan, populated by onions, beans, and chilis.
You pick your destination, and a character helps out with their own special modifiers in the base games. Discover extra wilds, higher-paying symbols, doubled wilds, and clumped wild symbols as you tour each country.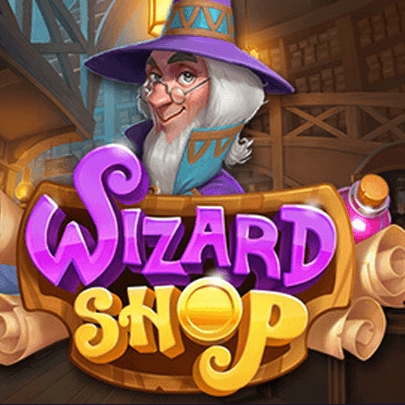 Welcome to Wizard Shop! A wise old sorcerer decided to open the doors of his laboratory and he is giving away potions, mystical runes, stacked Wilds and Wild multipliers for a really reasonable starting price of only $0.25 per spin! The 2017 release is a five-reel, six-row slot placed in the very center of this creepy little shop. Explore the shelves while you search for the perfect winning formula, but try not to wake up the old howl sitting in the corner, she needs her beauty sleep.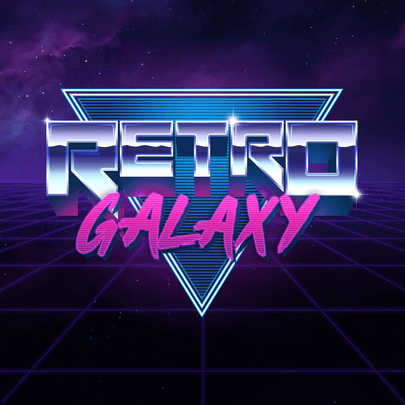 Retro Galaxy is the first game that Half Pixel Studios designed for Microgaming, as an exclusive slot machine that is available under a partnership that the two companies signed. With an 80s style version of the future, solid features that are likely familiar to you, and excellent potential, it will feel like a common choice in more ways than one, and yet it will also have the potential to pay much more than you'd expect.